I love using the zazzle site options. There are so many different things you can create, while using it. Here is one of my latest designs. I like the way they look.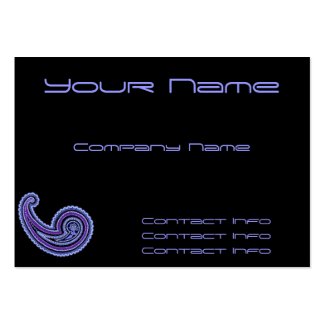 Retro Style Colorful Vintage Paisley Lavender Violet Purple Black Business Cards
There's also other matching items featuring the same design as well as many others. Be sure to stop by and visit as well as let me know here what you might think of these various zazzle gift ideas and office products.
'via Blog this'